Web Cams
Photos are a great way to see what a place looks like. Video are even better because you see the scene up close as it changes from time to time.
Cameras in Westport & WA Coast
Dungeness Lighthouse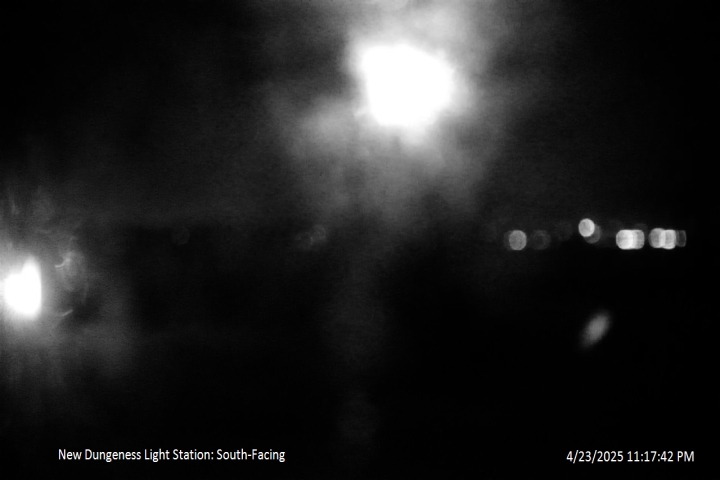 Camera ID: 0073
Description: The New Dungeness Lighthouse can be found at the end of the Dungeness Spit, the longest natural spit in the United States. At 5.5 miles out on the spit, the lighthouse is a nice day hike for visitors.
Source: NewDungenesLight.org
Westport Breakwater
Westport Washington Breakwater
Camera ID: 0055
Description: The breakwater that separates Westport Washington from the Ocean and Grays Harbor.
Source: WestportCam.com
Westport Harbor Cam
An inner look at the inner Westport harbor.
Westport Jetty Cam
Westport Washington Jetty & Surfers
Camera ID: 0053
Description: Halfmoon Bay at Westport Washington. Big waves and adventursome surfers.
Westport Viewing Platform
Westport Washington Ocean Viewing Platform
Camera ID: 0056
Description: Climb up the stairs to get a birds eye view of Grays Harbor and the Pacific Ocean. You might see whales?
Day view
Night view
Day/night view
Live view